ABOUT US

Your Finance Department
We are dedicated to providing professional personalized service to you and/or your business through a solid, trusted relationship.

Our firm functions as a finance department for small to medium sized business and individuals from start up or acquisition phase, guiding and advising them through growth phase and finally during sale, retirement or succession planning. We believe that every aspect of the business should have a system which will alleviate the stress and pressure in running the business. We will take the time to learn your business and understand your objectives and goals so that we can develop a comprehensive system for you and your business.

Whether you're developing a new business, running an established business, looking to retire from your business, or requesting advice and assistance as an individual, you can be assured of the high level of personal attention that you will receive from us.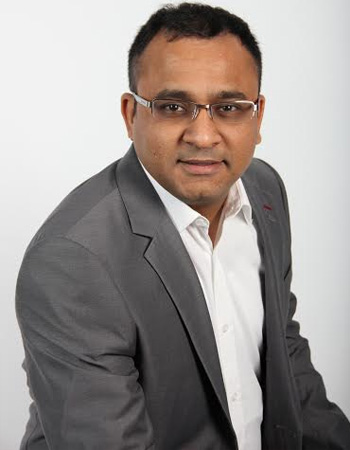 We have the experience and knowledge to take care of all your accounting and tax needs.